A unique glamping experience in the Arabian Dunes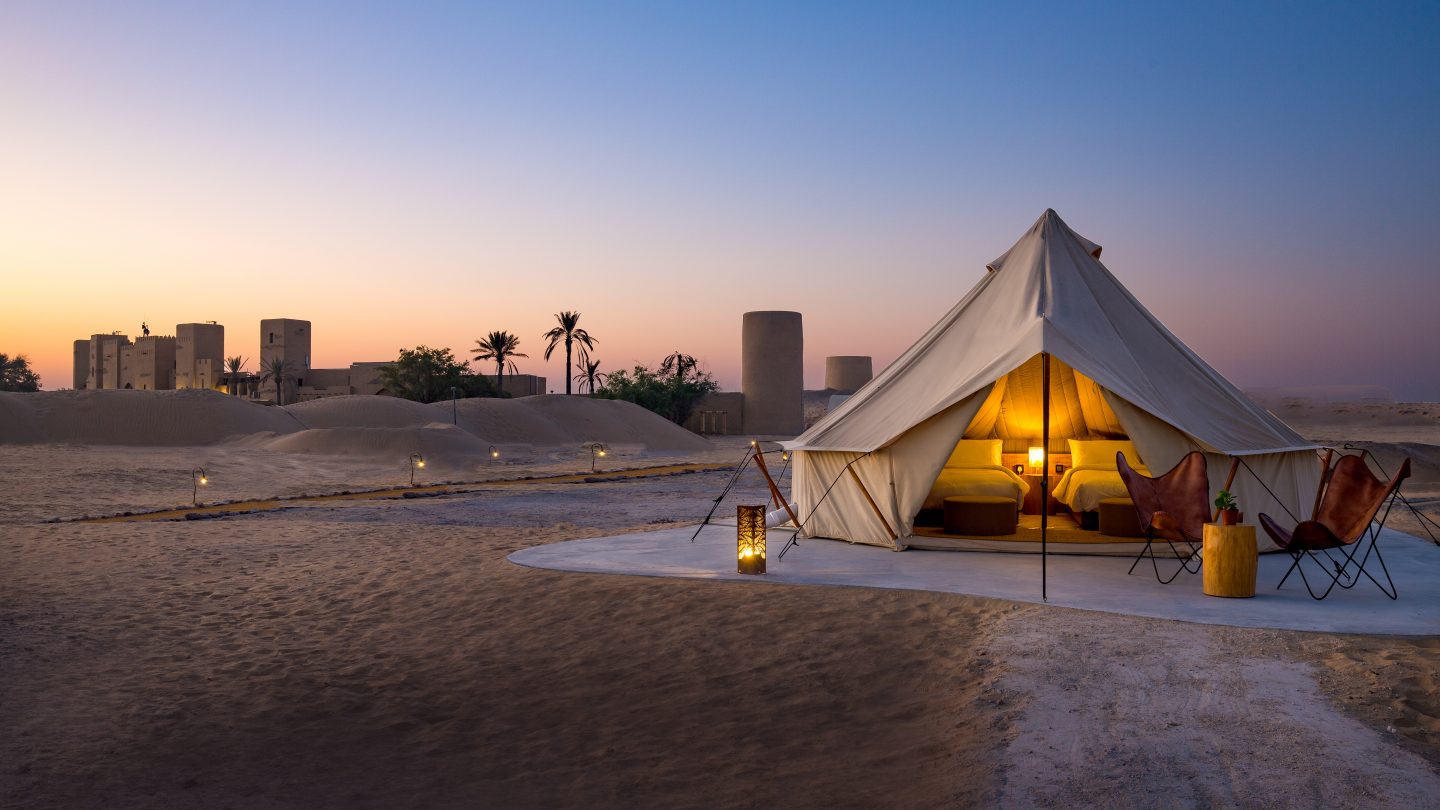 Polaris
Discover our spacious, luxurious and beautifully decorated Polaris tent with a comfortable bed, soft bed sheets and a small hand basin.
Wake up from a night under the stars in the Arabian desert and absorb the wonders of a magical oasis of relaxation.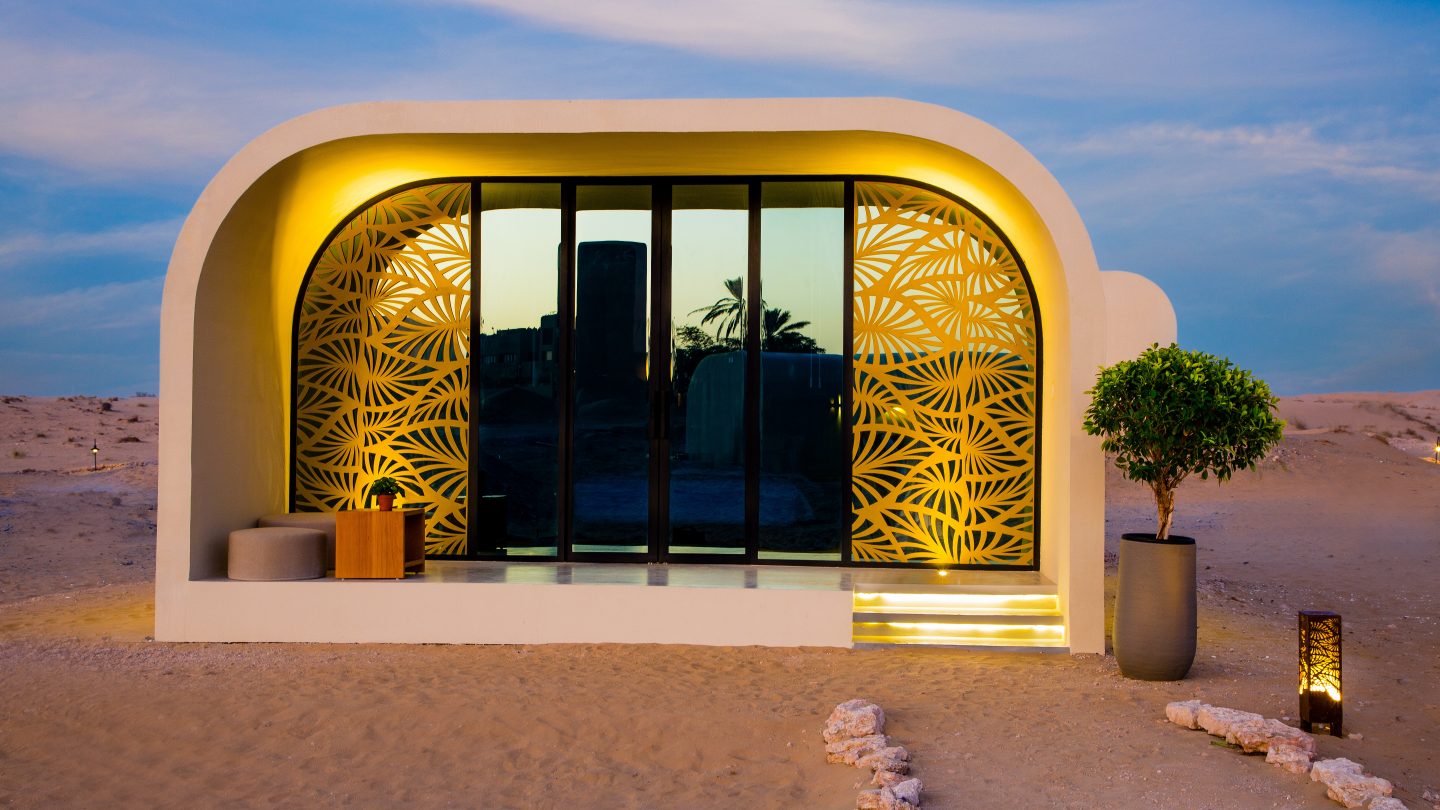 Perseid
Enjoy your stay at Terra Solis in a spacious, luxurious and marvelous Perseid lodge with a comfortable double bed, mattress, soft bed sheets and your own bathroom with shower and toilet. Designed for your ultimate comfort, every Perseid lodge will astonish you with its magical beauty.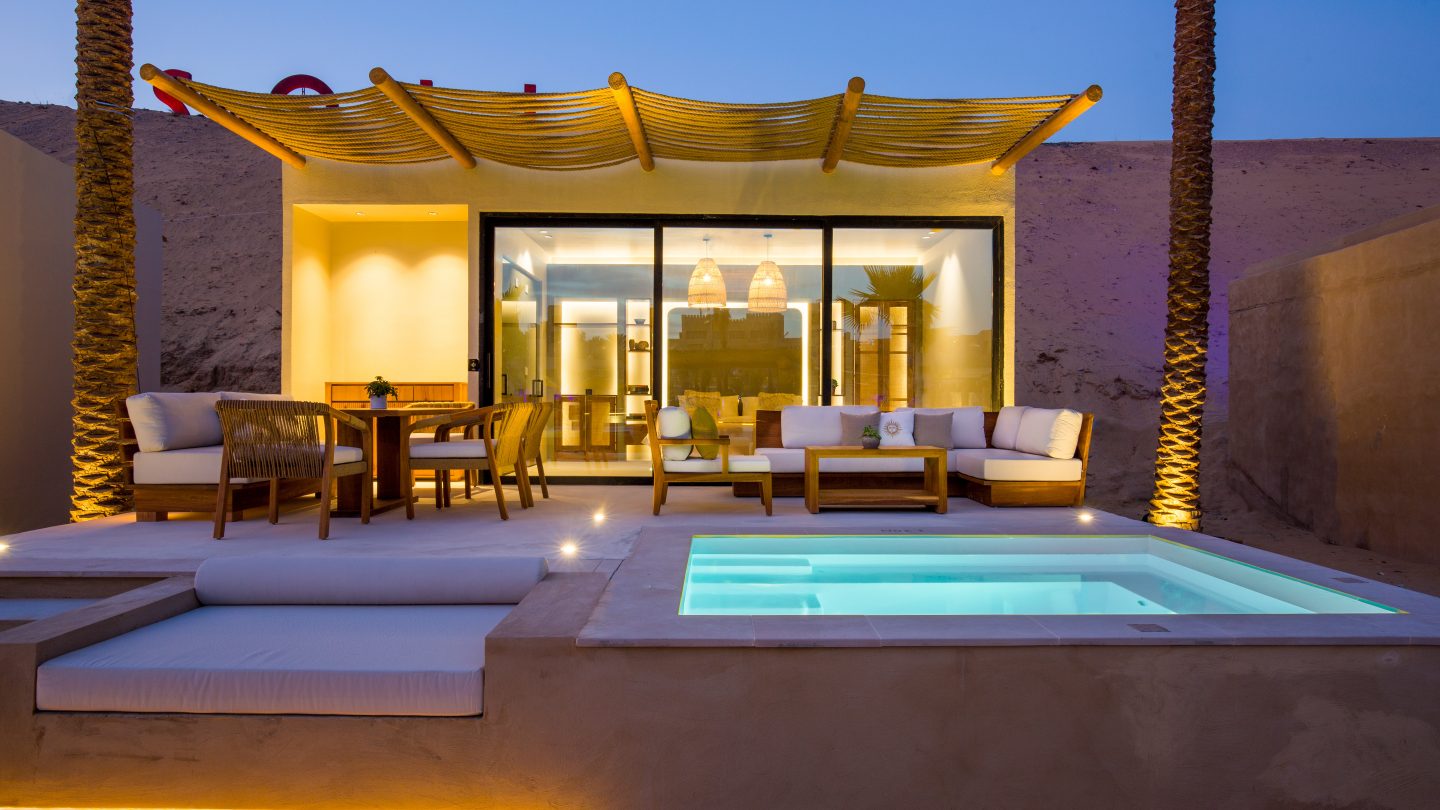 Orion
Spend your day and night at Terra Solis in one of the spectacular Orion pool lodges near the resort pool, designed with the utmost care and attention to detail to offer guests a truly unique experience.
Featuring a private pool, the spacious, luxurious and centrally located Orion pool lodge and its large terrace are the perfect space to relax and indulge in desert luxury, overlooking the entire resort.