FAQ
Frequently Asked Questions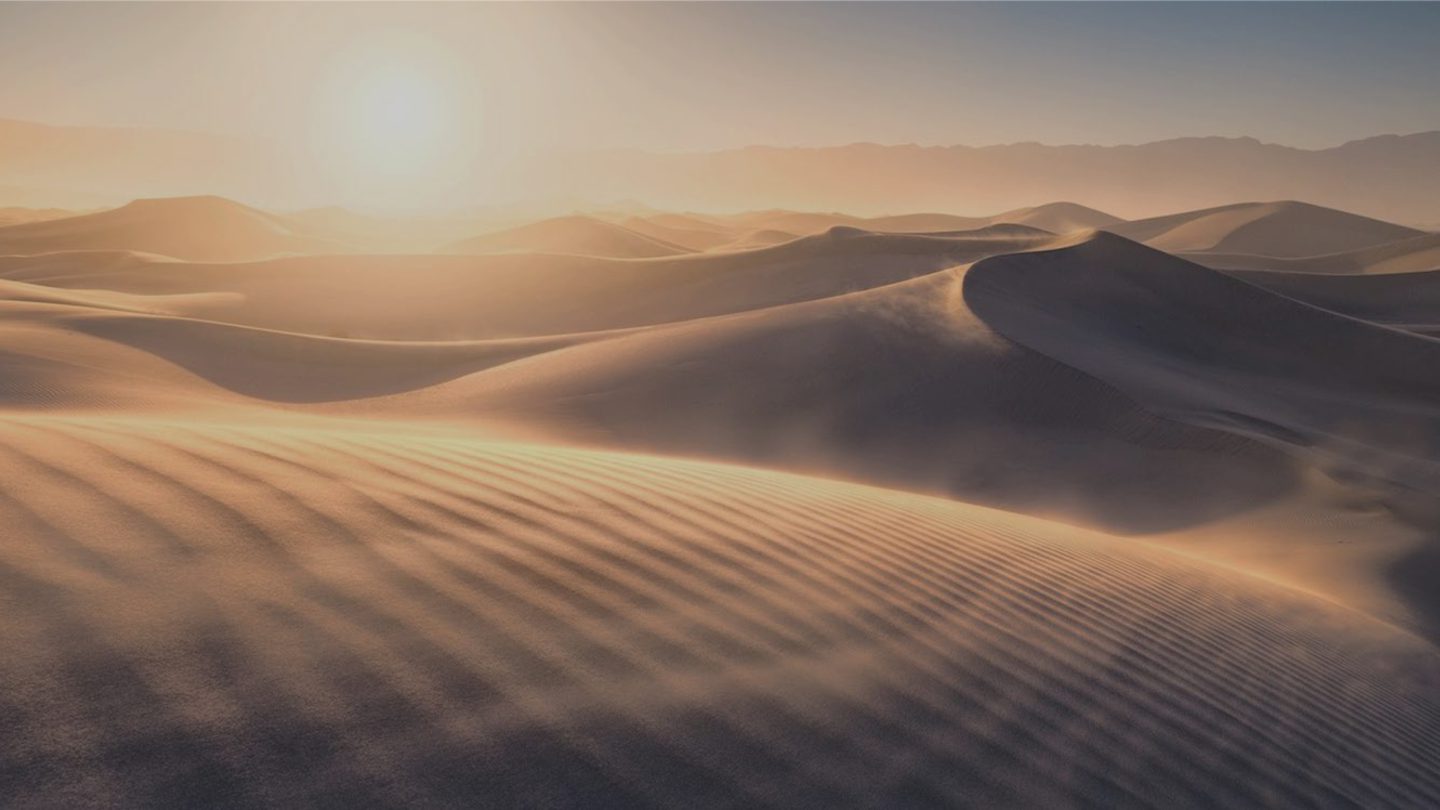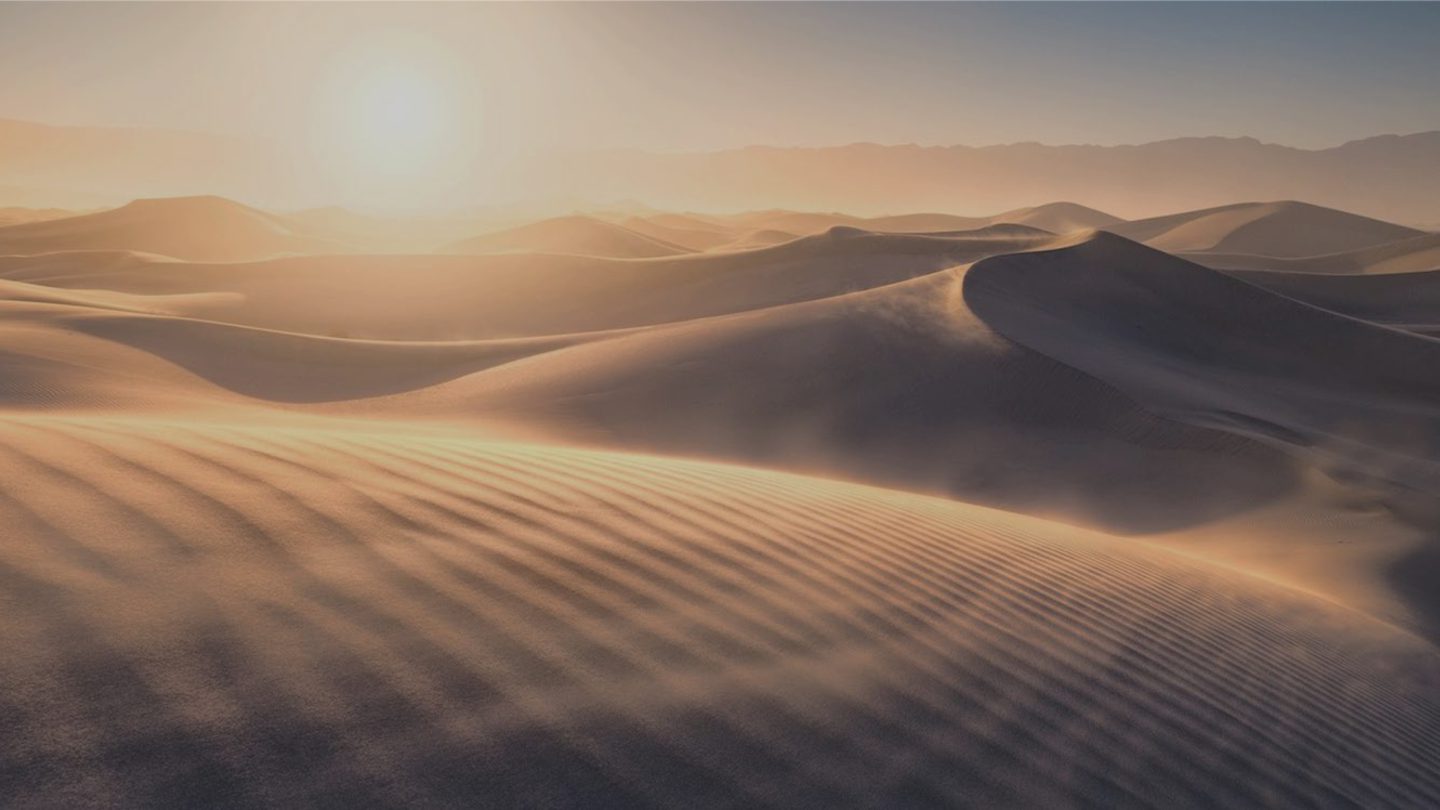 No, it is not.

Terra Solis is a Desert Destination, located in Dubai. Terra Solis will be open from November 2022 until July 2023.
You can choose to spend the night at Terra Solis or just stay during the day. Or just pass by for lunch or dinner at MESA.

Yes, you can.

If our capacity allows it, you're more than welcome to join us at Terra Solis and enjoy our pool scene, exclusive events, special restaurants and more. Choose 'Book your day' in the booking screen or give us a call to reserve your spot.

By car, Uber or a taxi.

As Terra Solis is located just outside the city of Dubai, to escape the busyness.
Terra Solis is located at the Dubai Heritage Vision, on Lehbab Road.

Our accommodations bookings are already open!

You can book your accommodation by clicking on the "Book Your Stay" buttons on our website.
We will start taking reservations for our pool scene and restaurant in July.
Keep an eye on the Terra Solis social media channels.

You need to be 21 years old.

As Terra Solis is an adult-only venue.

Terra Solis is open every day of the week.

Our pool opens at 10.00 am for our day visitors and closes when the sun sets over Terra Solis.

Of course. Our resident DJ's will entertain you during the day and evening.

Expect parties and events to take place at Terra Solis in the near future.
Keep an eye on our social media channels.

Breakfast, parking and your sunlounger are always included.

Other amenities might be included, depending on which accommodation you book.
Please refer to the Accommodations page of our website for the full list.

Unfortunately not.

We currently do not offer packages combining Terra Solis and Tomorrowland tickets.
Your question was not on this list?